¡Bienvenidos!
Welcome!
I'm Twila, founder of My Bilingual Life, and I want to help you and your students become bilingual!
My Bilingual Life provides resources for people wanting to learn English or Spanish.
Check out my resources to learn Spanish: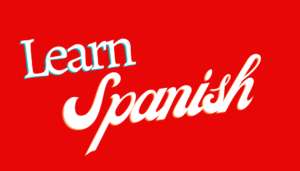 Check out my resources to learn English: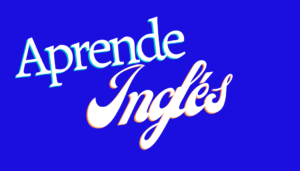 Teacher resources for the dual-language, immersion, and bilingual classrooms.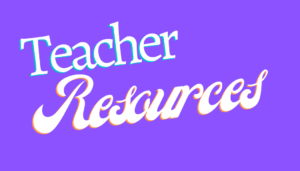 After more than 13 years in the public school classroom, I was frustrated at the disparity of resources available in English and Spanish.  I left the classroom to teach online and to work to create resources that other teachers would find helpful.  My goal is to help people who want to become bilingual (and provide resources to their teachers).
Please make sure to subscribe to my YouTube channel: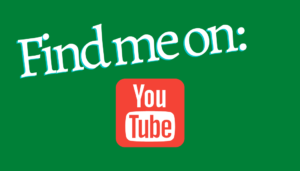 Follow me on Teachers Pay Teachers: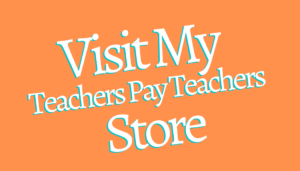 Sign up for my newsletter.  I promise I won't flood your inbox, but I will send you the latest news and updates from My Bilingual Life.
I'm more than happy to connect with you on social media.  I have a My Bilingual Life page where I post the latest resources I am posting.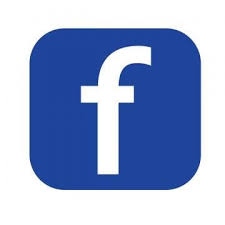 I also enjoy engaging with my followers on Instagram: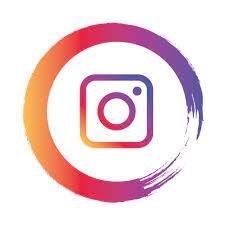 I really appreciate it when you pin my content to your Pinterest boards!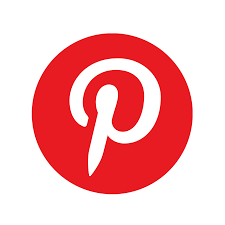 Follow my blog for articles about my videos and products.  I also include information on how to use specific techniques in your classroom.  I also provide tips for language learners and even some lessons on different topics.  Let me know what you need for your language learning journey!