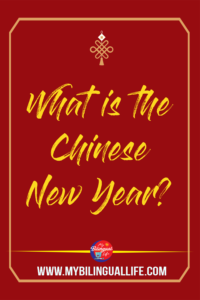 After teaching Chinese students for almost two years, I have learned a little bit about their culture.  Chinese New Year (also called Lunar New Year or Spring Festival) is a major part of their traditions.  This celebration lasts a whole 15 days and is one of the few times that most Chinese people get a vacation.
Read the article in English.
Read the article in Spanish.
Watch this video to learn more about Chinese New Year.
If you'd like an extra challenge, watch it in Spanish: